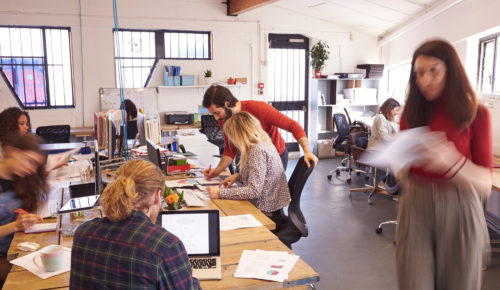 Installing screen doors in your home has so many benefits that doing so is usually a no-brainer. After all, using a screen door as your first line of home defense helps save the environment, helps save you money, and helps keep you and your famil...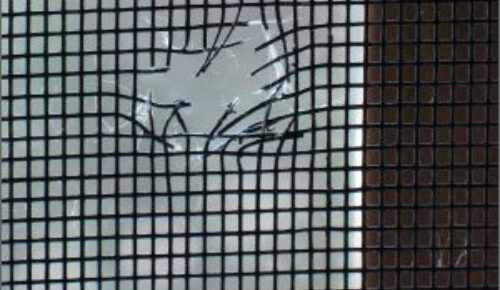 One of the main reasons for having a screen door is, of course, so you can let the fresh air in without letting bugs in along with it. And it's very natural to focus on the door itself when making sure it's effective in keeping those annoying and...
Is the bug mesh on your screen door enough to keep mosquitos out? With the warm winter and early spring this year, many are annoyed and worried about the early onslaught of hornets, mosquitos and other dangerous insects. Unfortantely, many as...