Top 4 Screen Door Features:
Locks for secure screen doors: Do you need to control access, whether for government housing, a hotel or resort, or senior citizen housing?
Screen door kickplates: Have lots of traffic? Whether you are concerned about wheelchair damage to doors, or pets, bigger is not always better.
Bug-free screens: That don't pop out with the slightest pressure- that is usually the culprite to a screen that lets bugs in.
Easy open screen door handles: Especially if you have senior citizens, a handle that doesn't require the person to push a button, but simply lift will make it easier for them.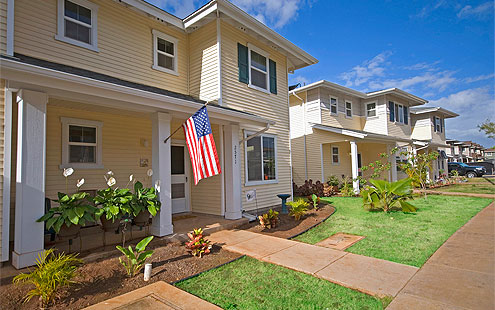 All these things would seem like important features to most people. The problem usually lies in 2 areas.
Cost, or screen door price
Screen door repair and replacement rate
Lets say that you have a 100 unit residential property. Assuming you have a maintenance contract over the next 5 years, if you are looking to replace 100 screen door units at $100 each. At that price, you may be not able to get all the features you want, but for the features you need are too custom to order affordably in bulk. You buy the lesser quality and featured screen door, and a year, maybe two later, have to repeat your purchase or make repairs that are nearly as expensive and time consuming.
1st year cost= 100 units x $100= $10,000
2nd year repair cost= 100 units x $25=2500 (example: replacement screen?)
3rd year repair cost= 100 units x $X= (example: handle replacement?)
4th year replacment cost= (repeat 1st year)
And the 5 year total cost? And this is just the materials costs. Never mind the administrative costs and the labor to install and repair the screen doors.
How much more do you save with this scenario really? Are you trying to save a dime to spend a dollar? What if you spent the extra dime now to save hundreds of dollars and resources?