Did You Get French Double Doors to Get the Full View?
Whether you want to be a part of the grilling action on the deck at all times, enjoy your beautiful view, or make moving big things easier, having that pesky center post in the middle of your french double doors can be a hassle.
If You Have a French Door, Why Have a Screen Door With a Center Post?
It would make sense that a french door has many asthetic and function purposes in your home. Such as;
moving furniture in and out of the house
enjoy your beautiful view from inside your home
stay engaged with guests when you are grilling outside or entertaining in the warm months
Unfortunately, many homeowners settle for their screens for french doors, despite the fact that they are annoyed with:
obstructed openings
one-sided rolling screen door openings
limited screen door design customization
You Can Have Your View and Have It Be Functional Too!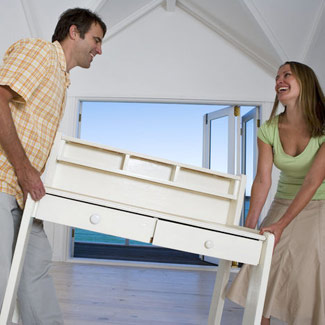 With a screen French door astragal system, the duel flush bolts enables you to have a screen for your french door that is an unobstructed opening.

Because the flush bolts are located at the top and bottom, it is an easy way to open and close your "fixed" screen door of the double door set.
Screen Doors for French Doors That Are Easy to Install and Maintain
If your screen door installation is flexible and can be adjusted to the exact opening measurements on the job, your contractor and installer will spend less time and make less mess installing your screen door.
If they have to install a fixed screen door system, and off measurements can cost you time, money and mess. Not to mention the maintenance later on if all of the parts are not rust-free aluminum.
Look forward to Warmer Weather!
Are you are contractor or supplier looking a better quality product that is easy to install and maintenance free for the homeowners? Check out our
PCA Preferred Professional
page and we will help you find a distributor near you.
Photo credit: www.goodhousekeeping.com